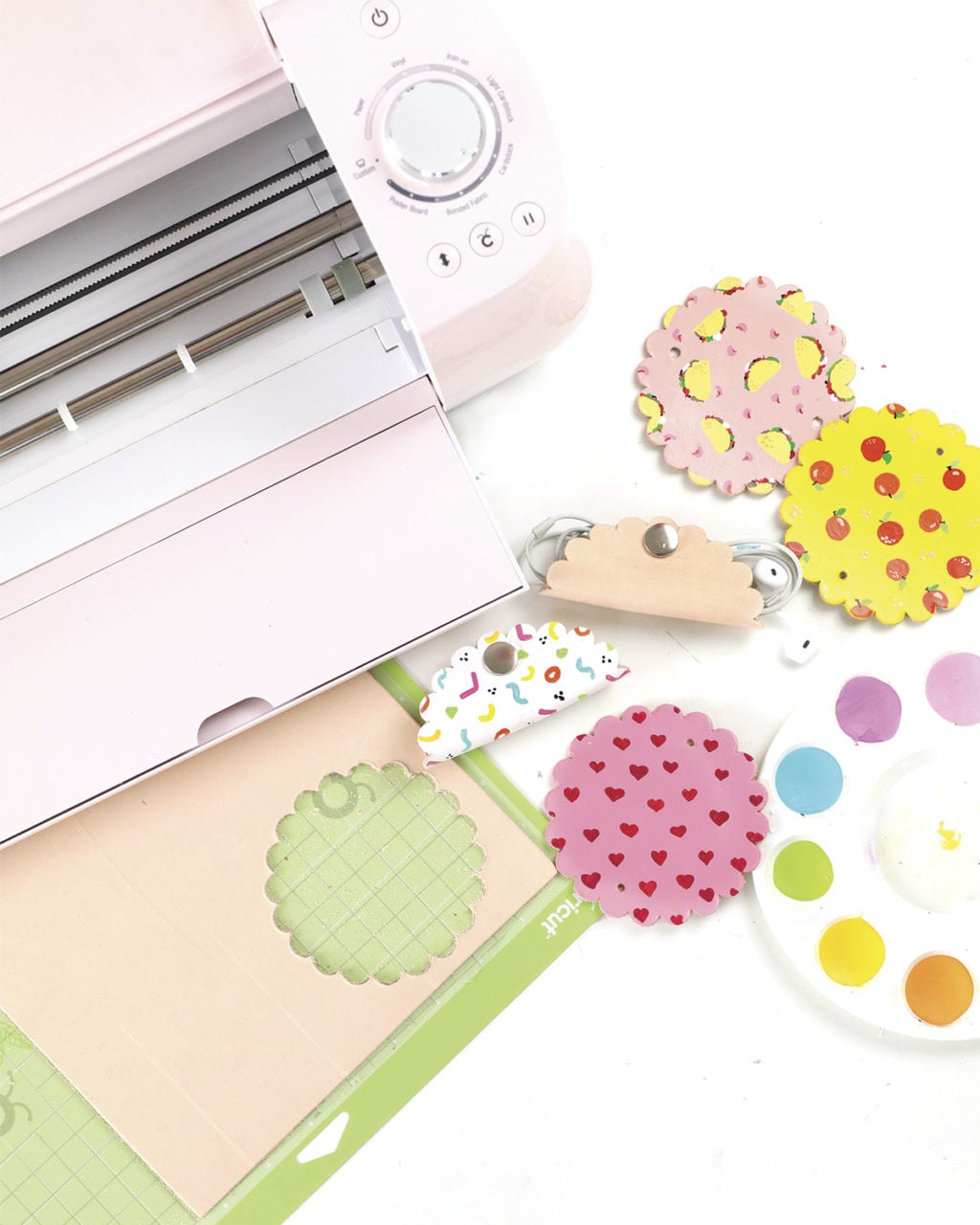 Every Thursday at 1PM EST, Damask Love goes live on Facebook for the craftiest fifteen minutes of your week! Today, we will be crafting with the Cricut Explore and I'll be showing you how I craft with my favorite material…leather! I'll be offering some tips and tricks for how to be successfully create your own leather crafts including these adorable handpainted leather cord tacos…perfect for keeping holding any type of cord.
Hope to see you there!
The post Damask Live: Cutting Leather with the Cricut Explore appeared first on Damask Love.