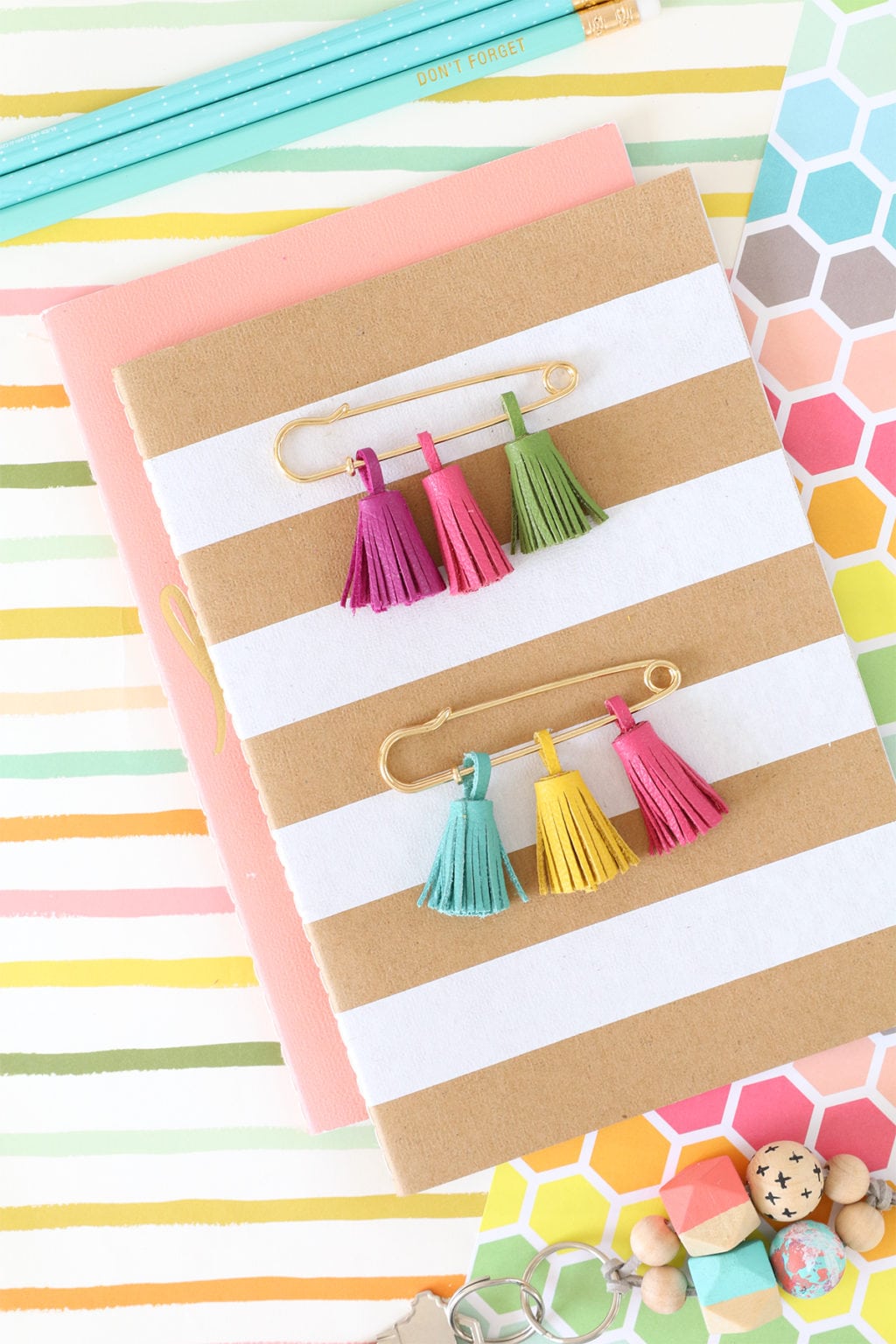 Tassel time, girlfriends!!! Ya'll know how much I love a good tassel project. I hope you love them as much as me, because I don't have any plans of toning down my tassel obsession. Today, we're making the mini-est of tassels to create a one of kind piece of flair. You can rock this flair on your denim jacket, or wear it on your DIY flair tote.
The process is super easy, so let's get started with this tassel fest!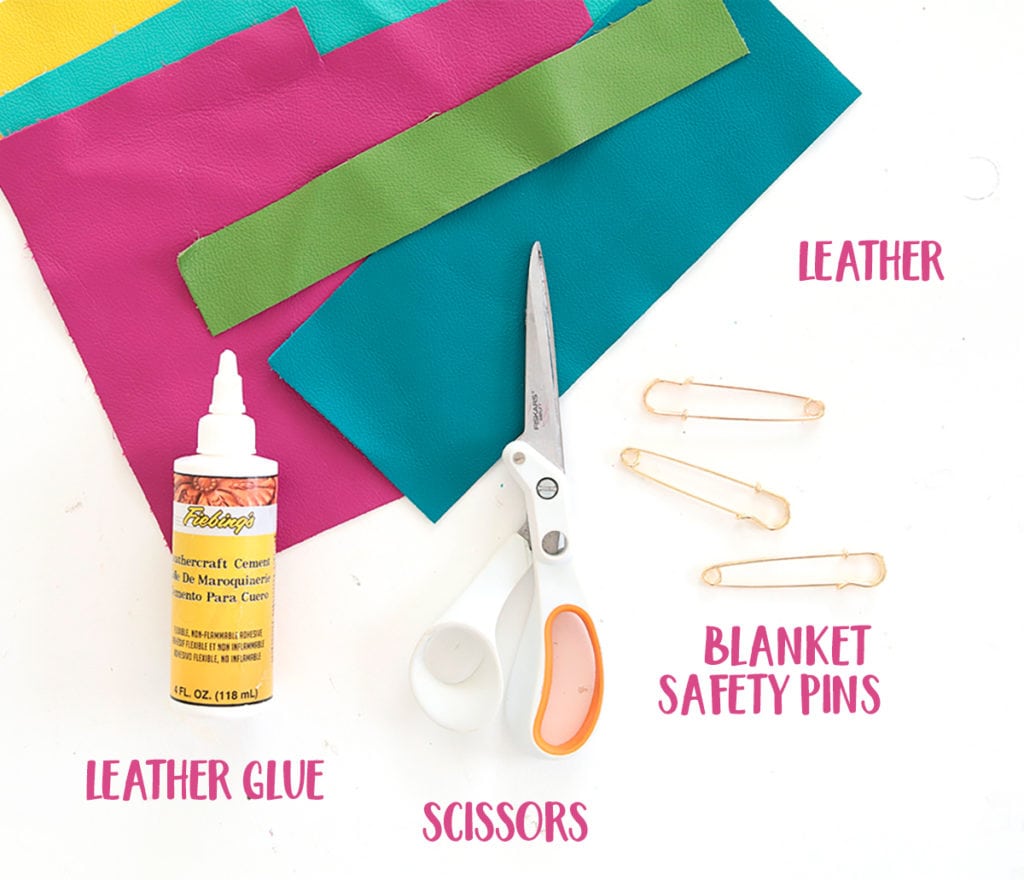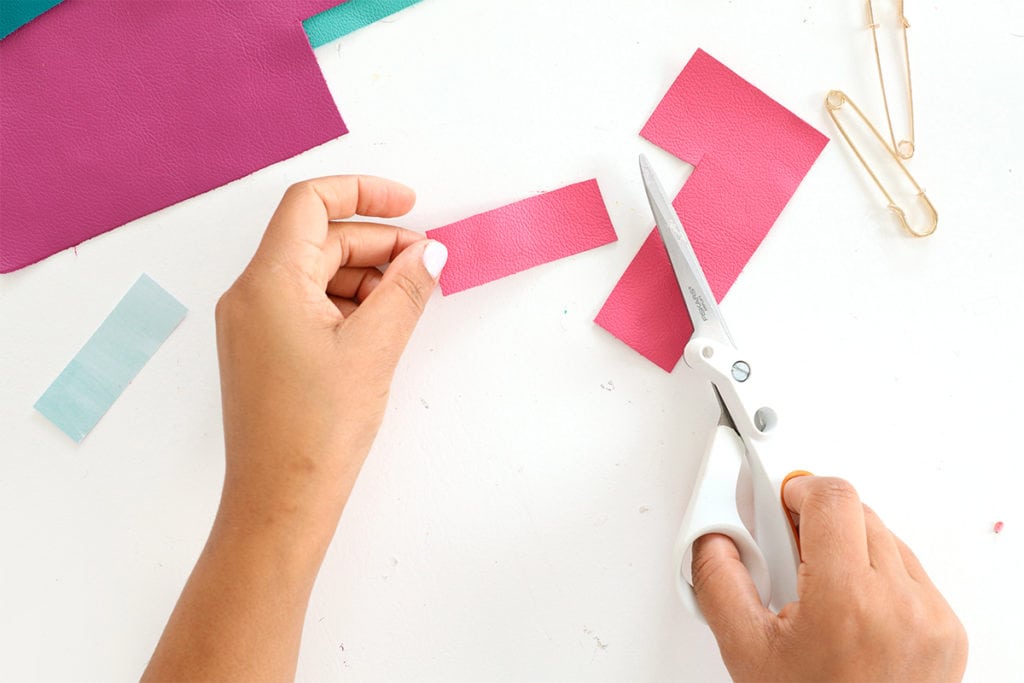 Cut a 1″ x 3″ piece of leather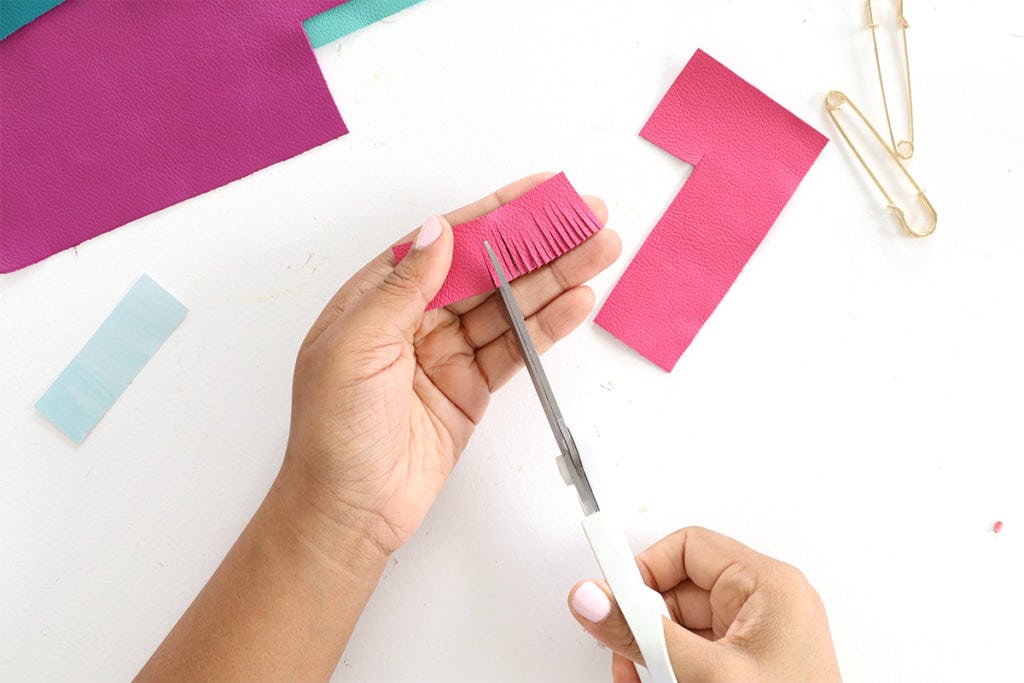 Cut fringe into the strip of the leather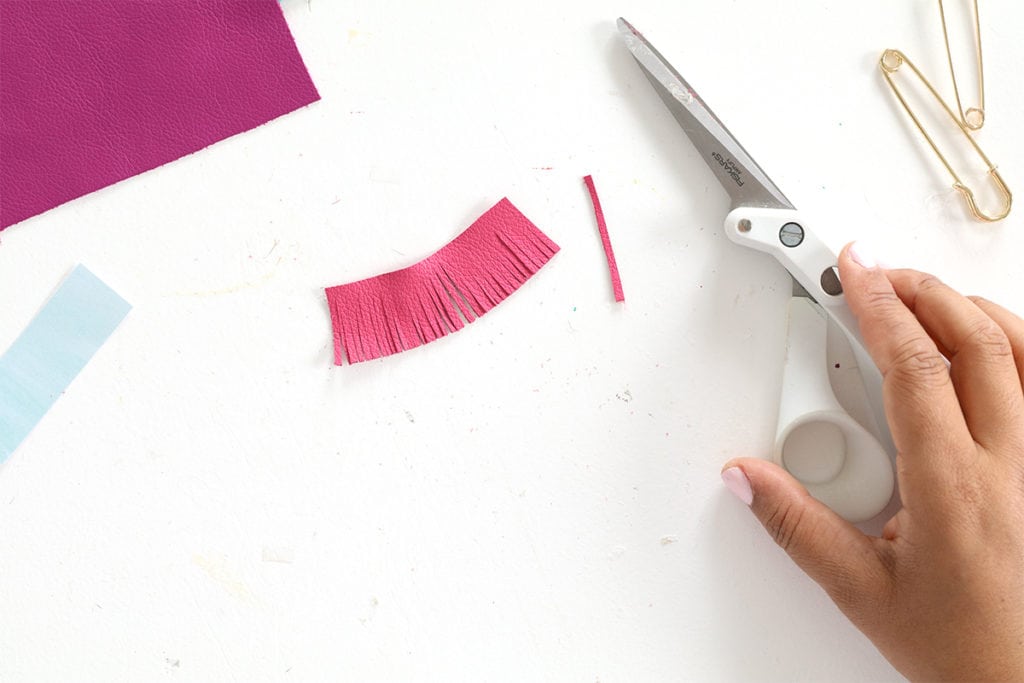 You'll also need to cut a very thin strip of leather in addition to the fringed piece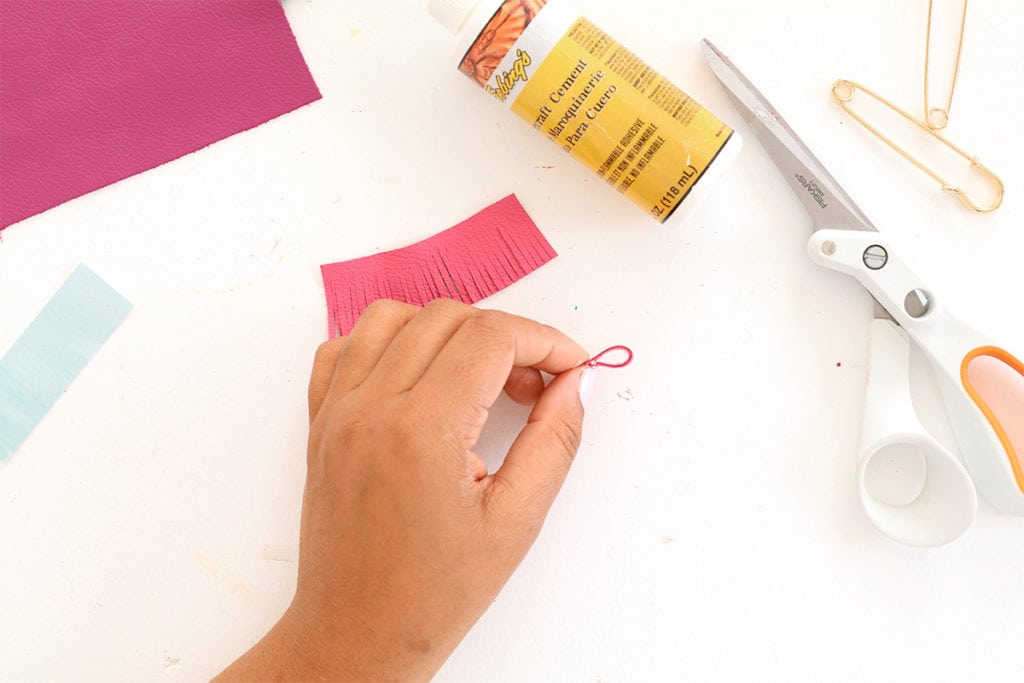 Glue the thin strip into a loop using leather glue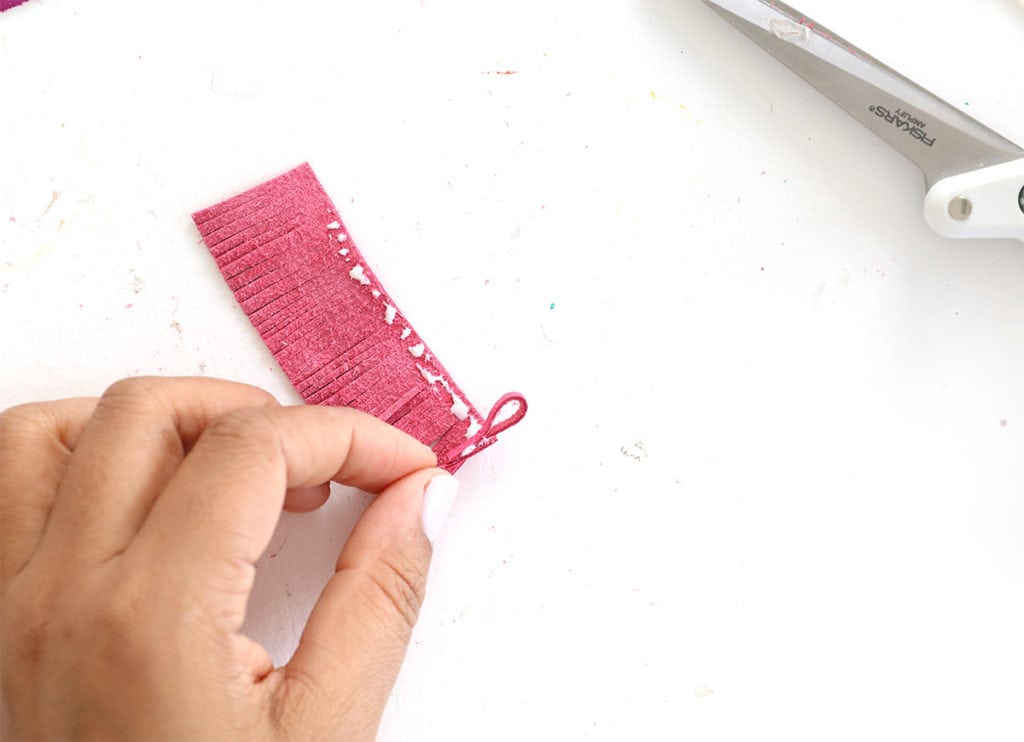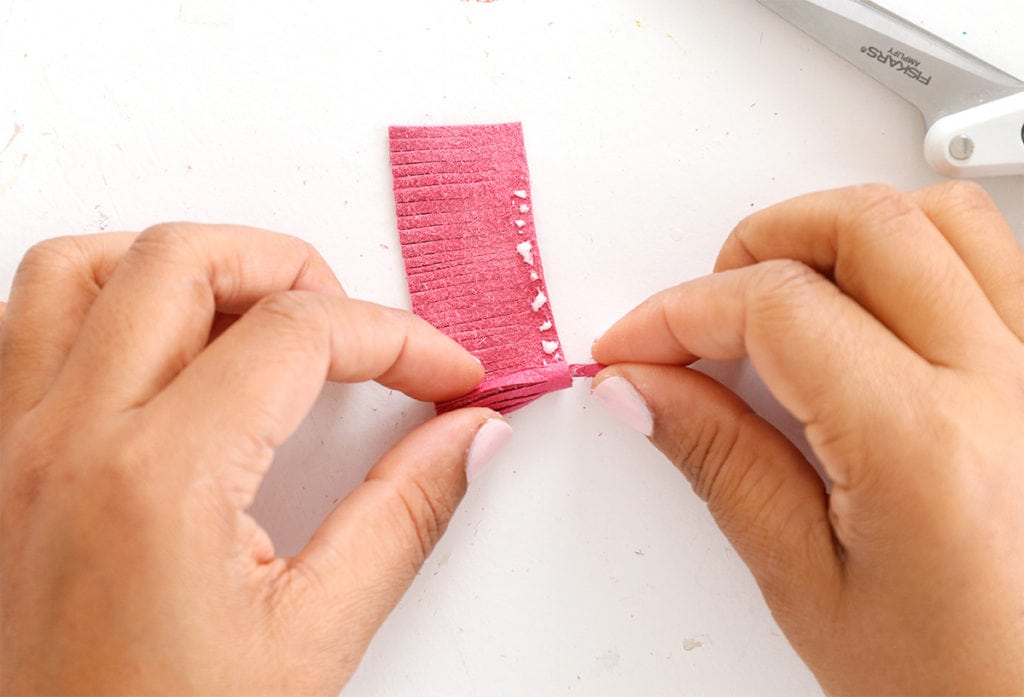 Glue the loop on the inside of the fringed piece then roll into a tassel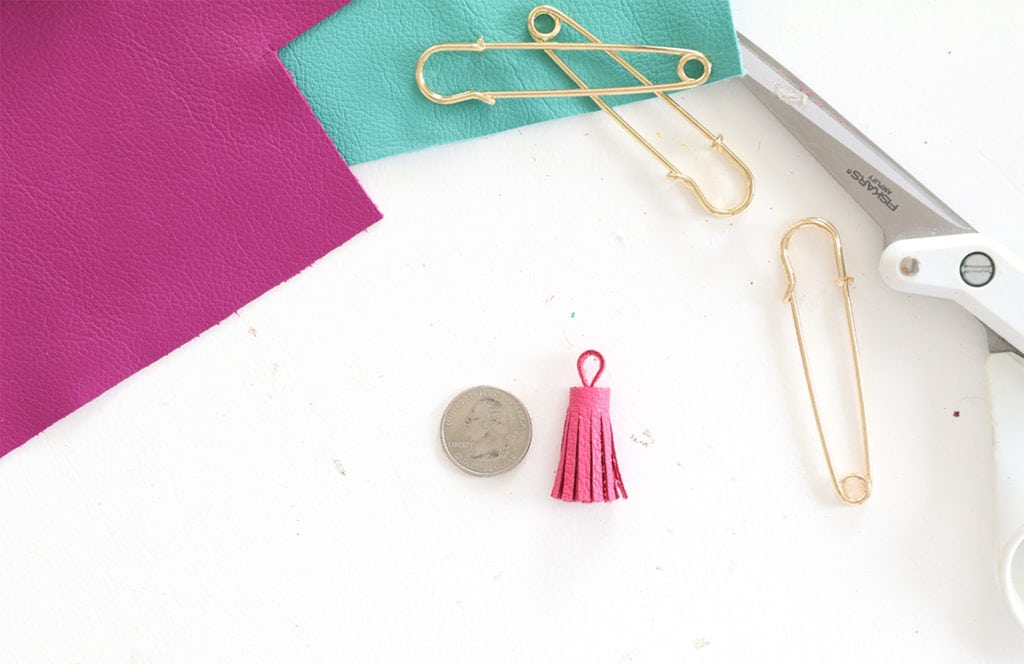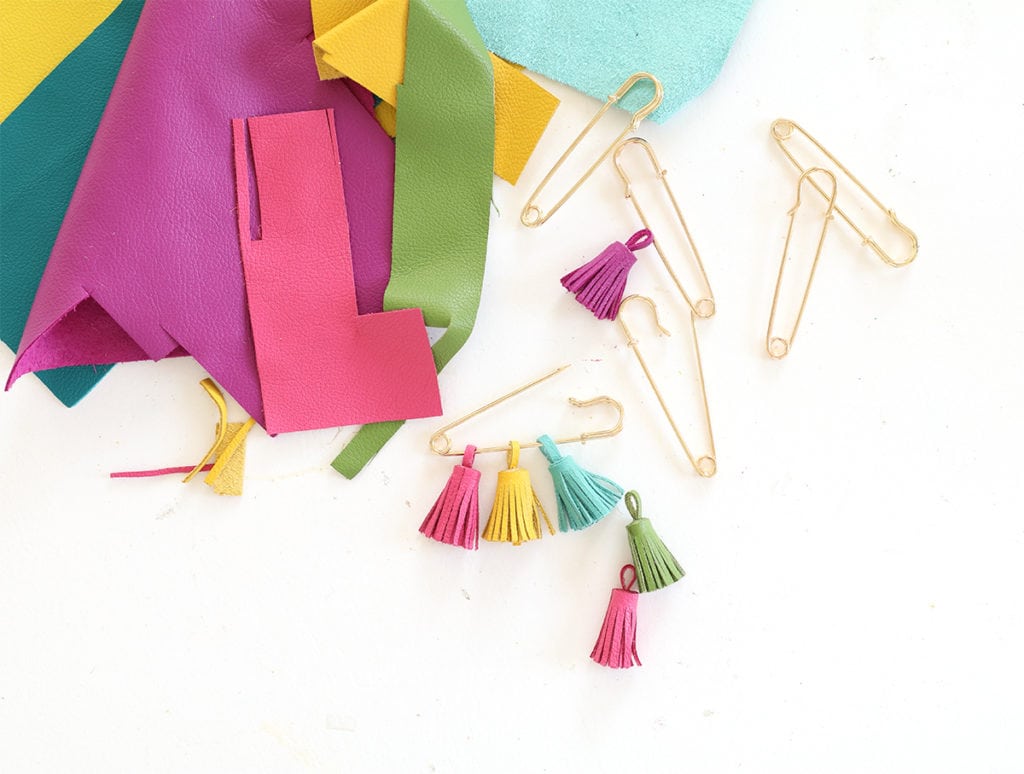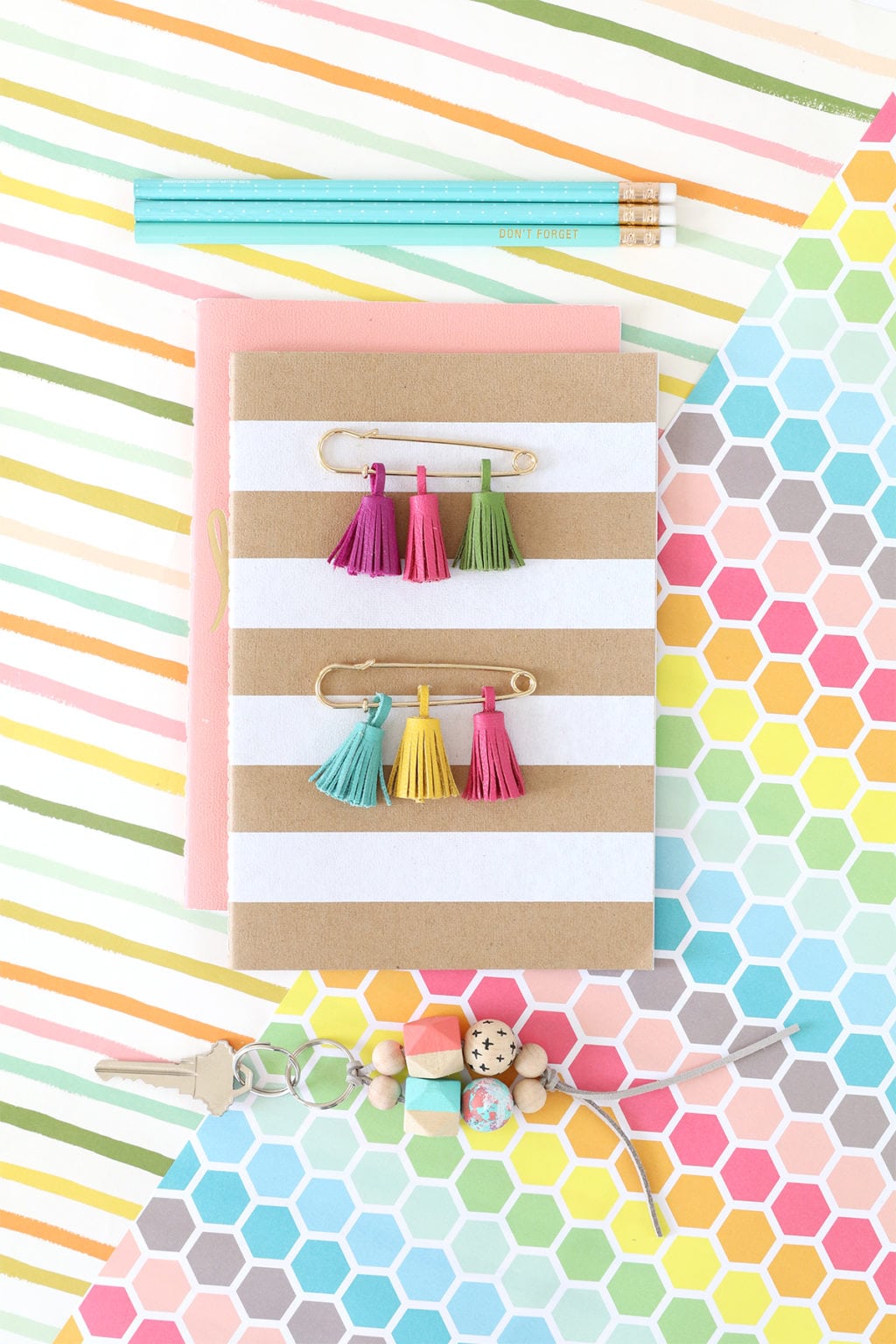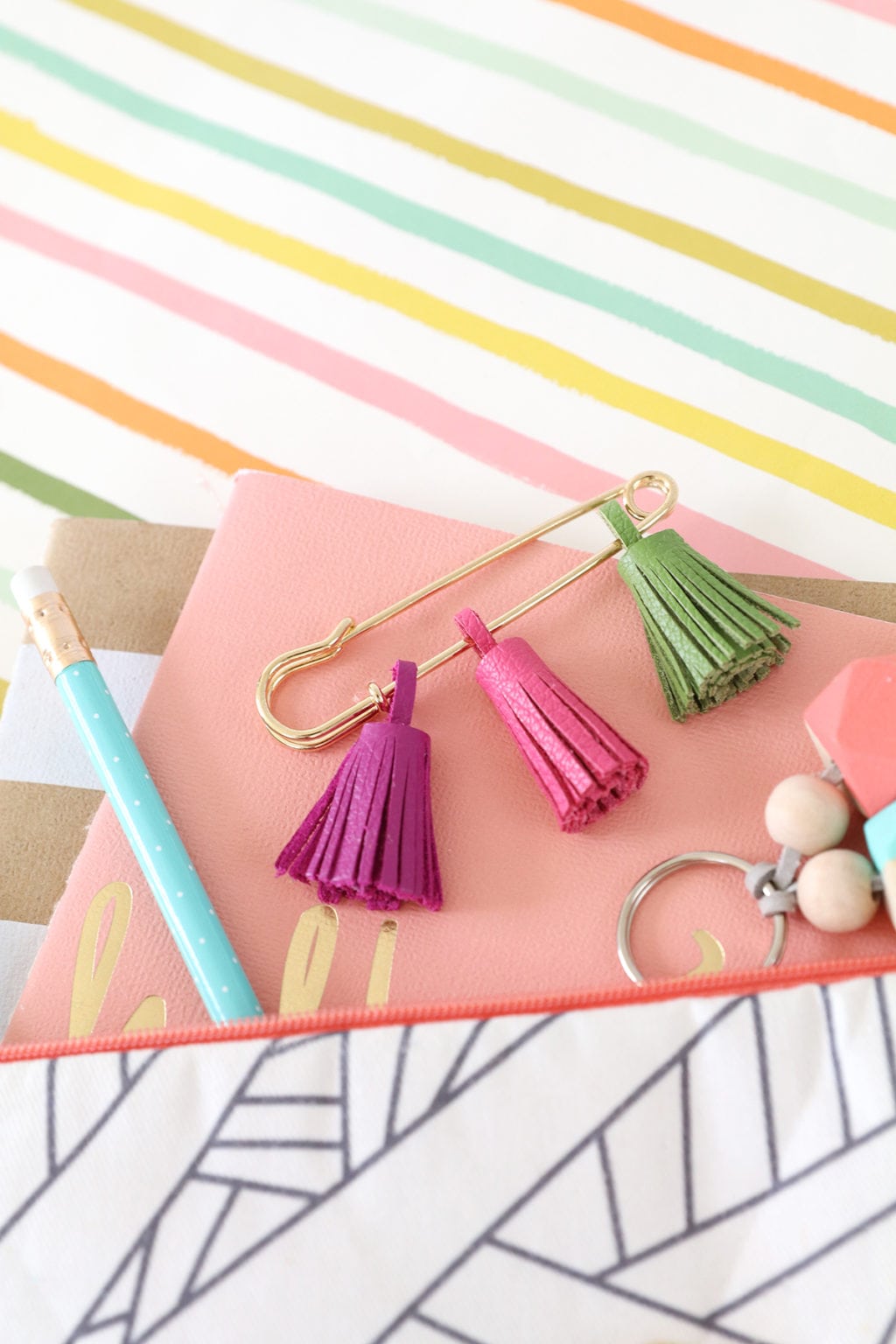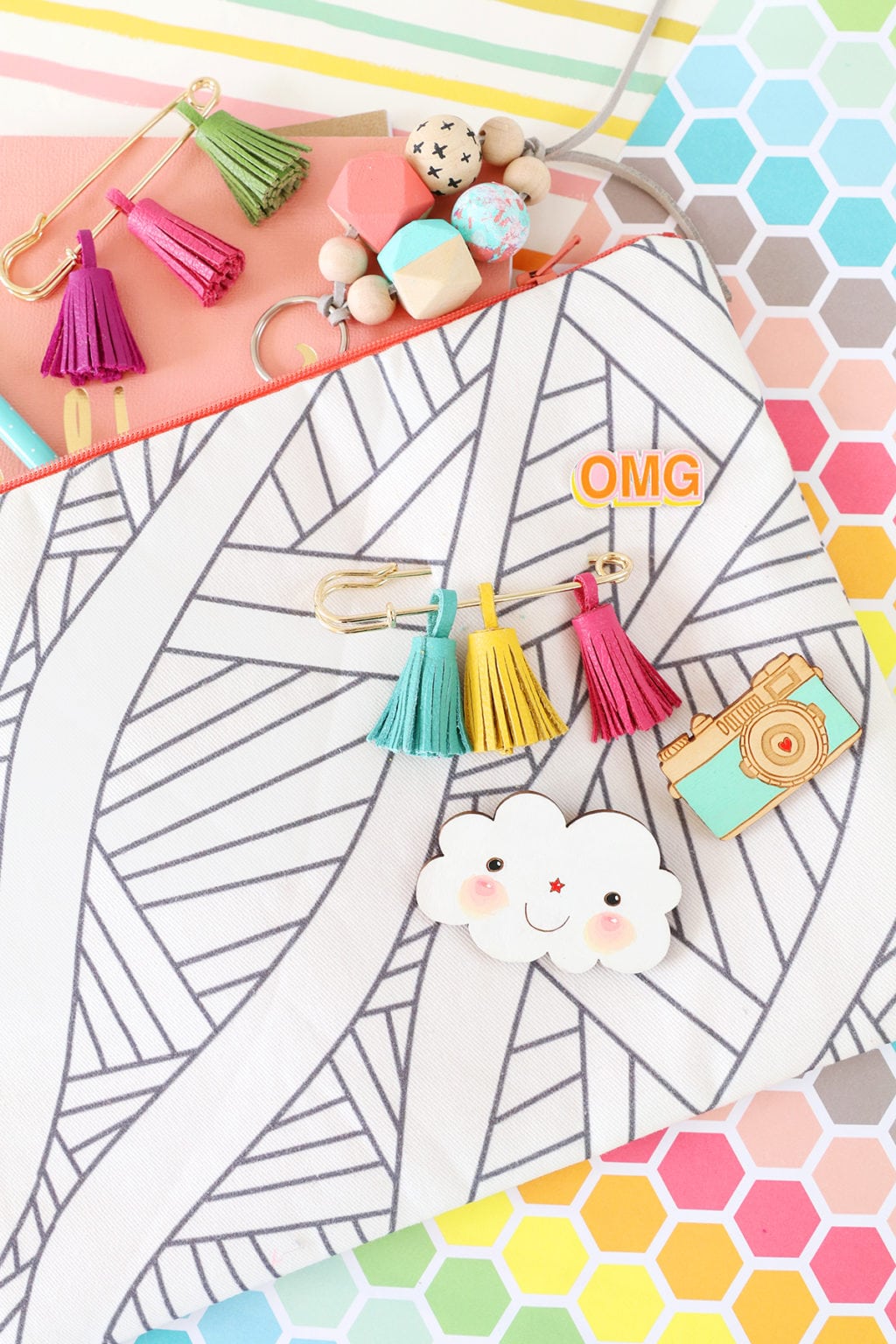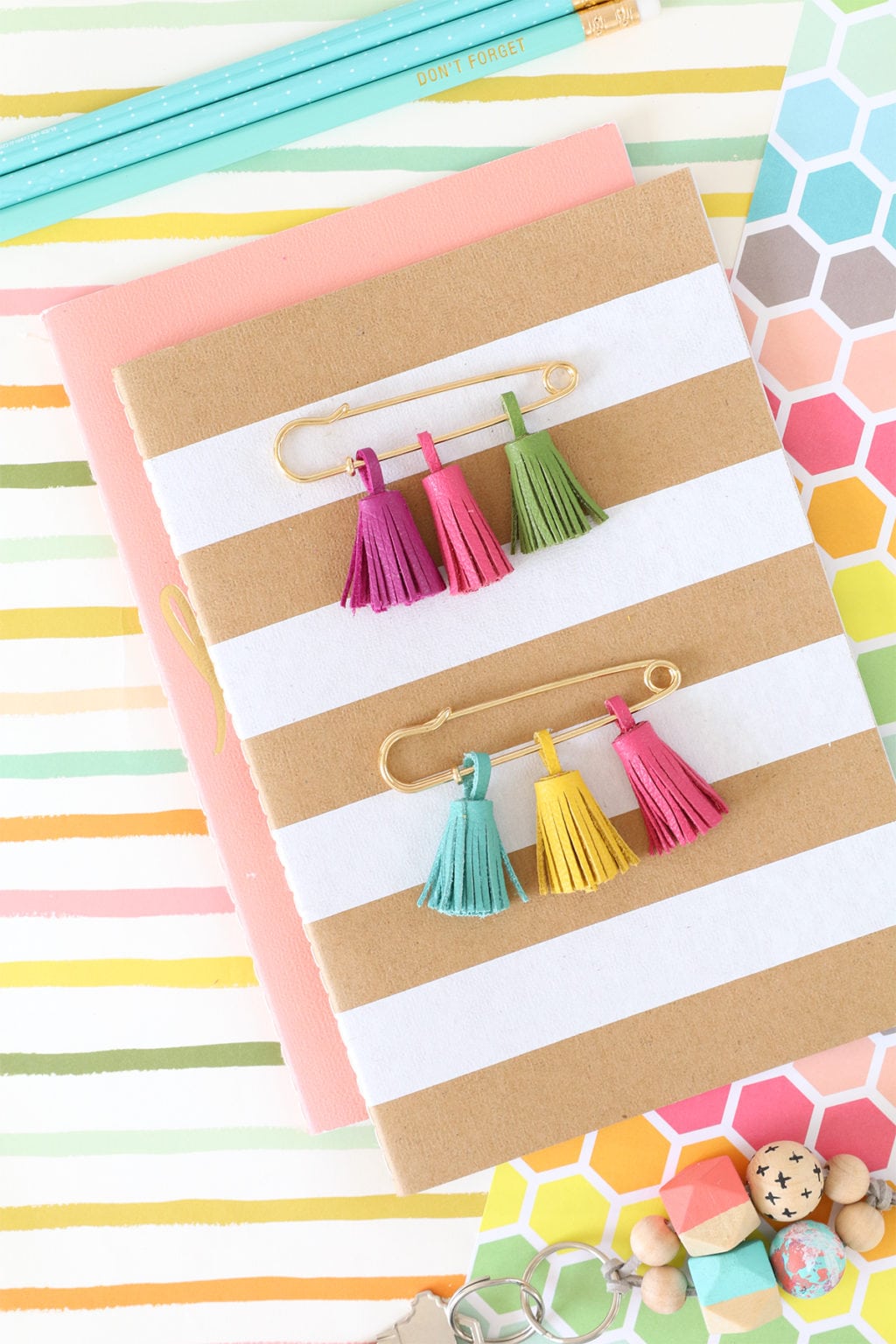 The post DIY Leather Tassel Flair Pins appeared first on Damask Love.