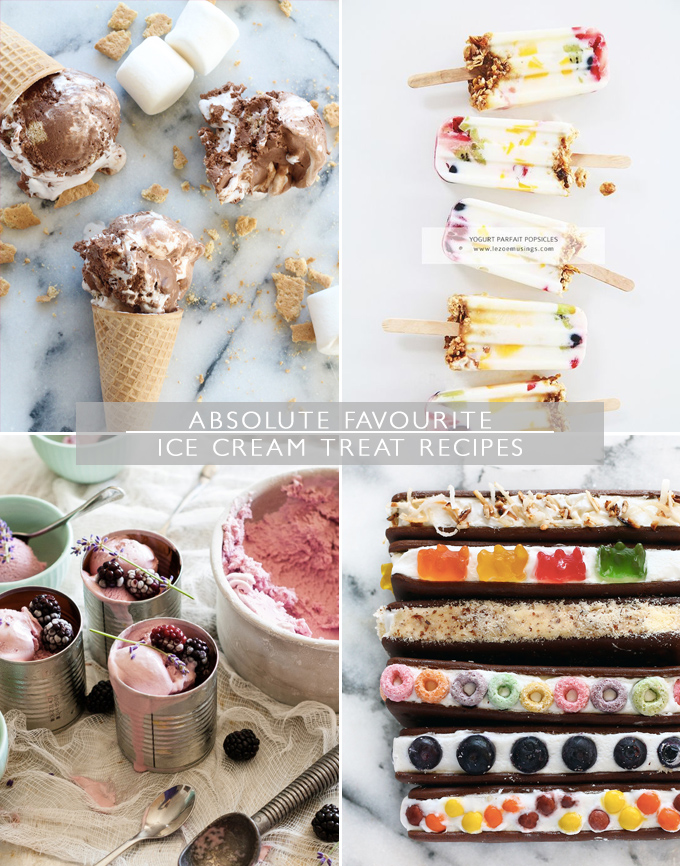 I'm bummed July was completely taken over by school because it's my FAVOURITE month on the blog – ice cream month! I've spent the last several years celebrating with tons of ice cream recipes and printables. Unfortunately I had zero time to do that this year, but I couldn't let the month close out with a little ode to ice cream! Here are my favourite ice cream treat recipes from all around, including my faves from right here!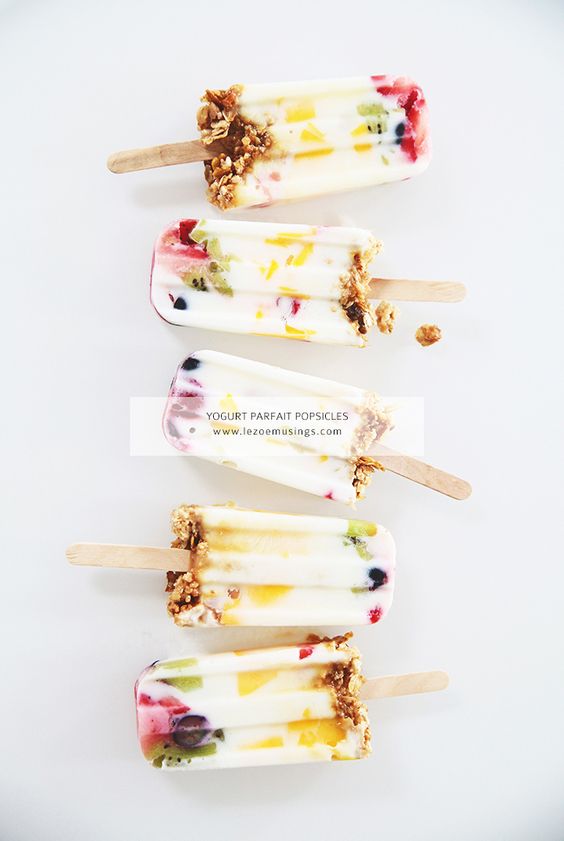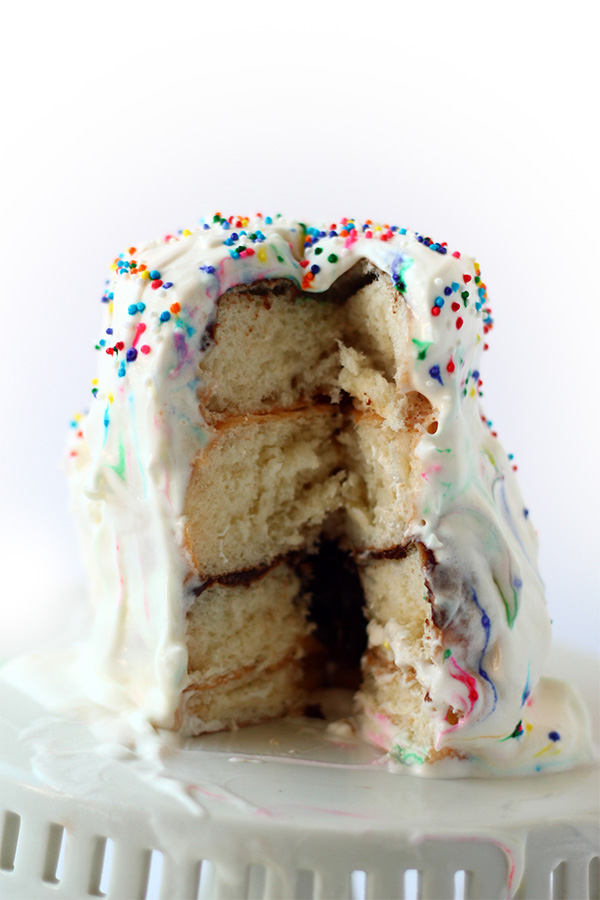 And in case you want more ice cream inspiration…
From The Ice Cream Archives
The post Favourite Ice Cream Treat Recipes appeared first on Squirrelly Minds.