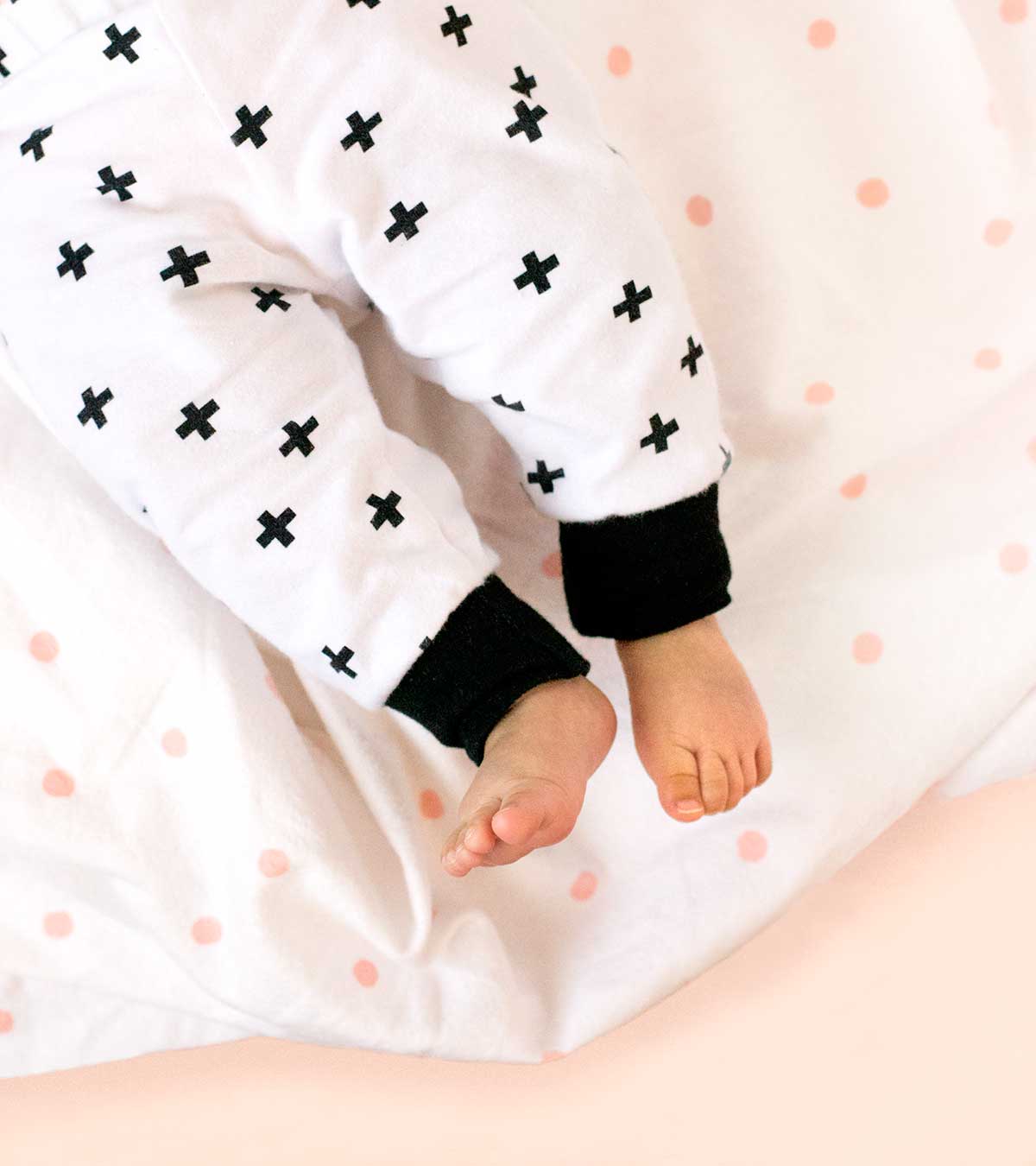 This time next week, hubby finishes work and goes on paternity leave for 3 months. To say I'm excited is a pretty big understatement. While I love Lauren to absolute bits, I've found motherhood challenging beyond belief, exhausting and often lonely. But now I'll have a partner in crime to share the load and I'll even get to squeeze in some of the design work that I've missed so much. Best of all, I can work from home so I still get plenty of bubba cuddles!
What's been happening around your way lately? Whatever's been making you smile, I hope you get lots of it over the weekend. And as always, enjoy this week's fave picks below!
The post Friday faves | 29.09.17 appeared first on Make and Tell.