Just two basic ingredients are all you need to make this super soft homemade play dough! The kids will love how easy it is to mold, roll, and smush!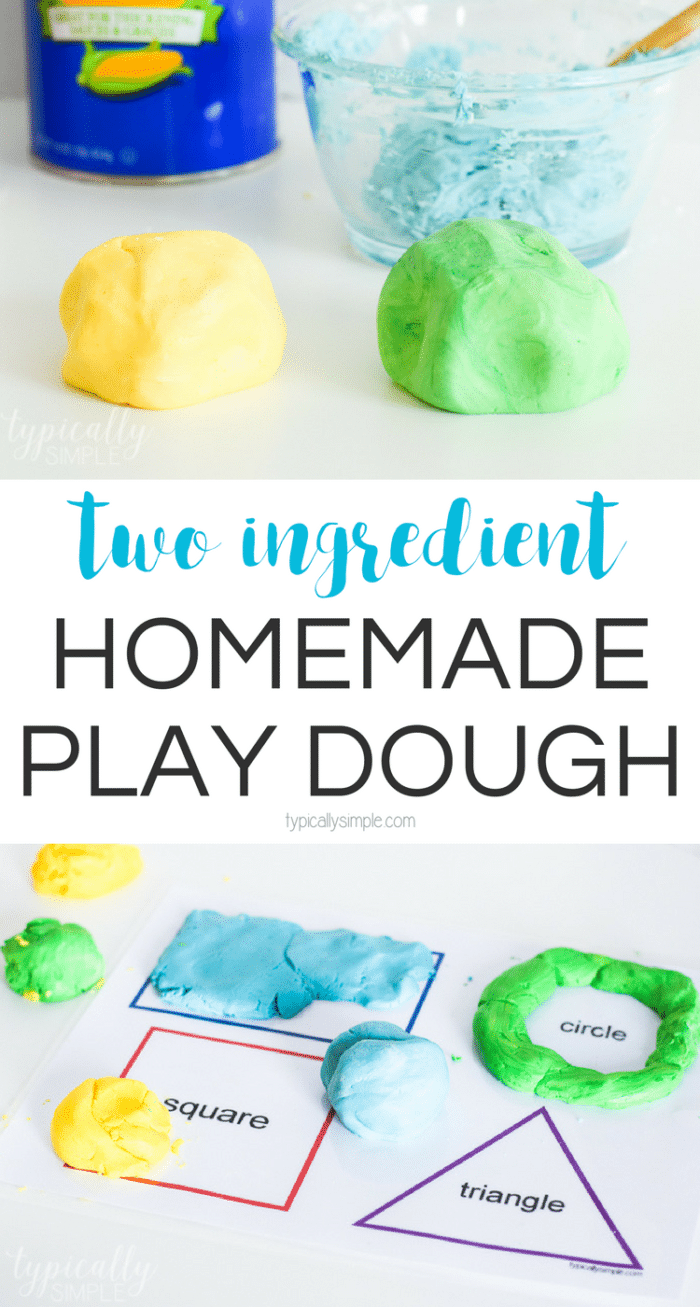 Play dough is definitely one of those kids' things that as a parent you either don't mind or cannot stand and will not let into your house. I had some bitter feelings towards it when we had carpeting in our play room, but now that we have laminate floors and I can easily vacuum up all of those little pieces, it's one of our favorite activities!
Even though the store-bought kind is definitely a staple in our house, it's also fun (and educational) for the kiddos to help make some at home! They can help by measuring out the ingredient and mixing. It's a kind of like a mini science experiment and art project all wrapped up into one!
Plus there are tons of benefits to playing with play-dough including building up those fine motor skills and imaginative play. I shared a few more benefits to play dough, plus some fun activities and play dough mats over on the Typically Simple Facebook page.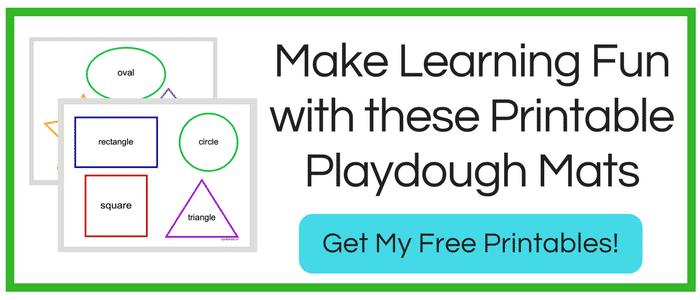 Be sure to head over to The Melrose Family where I am sharing just how easy this homemade play dough recipe is to make!
The post Two Ingredient Homemade Play Dough Recipe appeared first on Typically Simple.